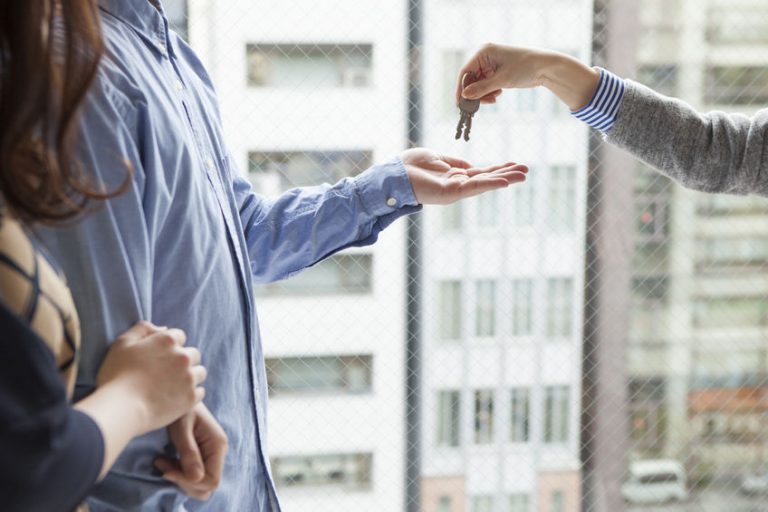 Heffernan Estates was founded in 1994 with our offices located at 35 Morgan Waterford. The Company has grown steadily over the years to provide a comprehensive range of property services to our clients throughout the south east and beyond.
We offer impartial advice to all our clients , providing a personal touch while providing a professional service.
Our experienced team are on hand to advise and help with all aspects of property sales, rentals, valuations and Property Management Services.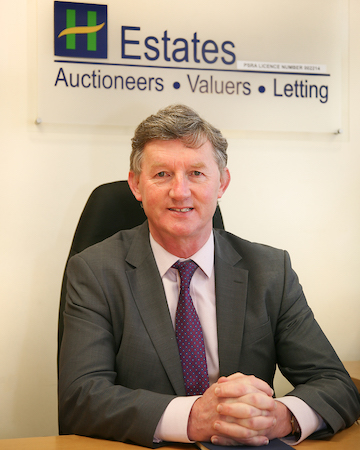 Owner and managing director of Heffernan Estates and Heffernan Insurances and Financial services. With Over 25 years experience in the property market and the insurance industry. Ray has built up a strong a strong client base over the years, providing professional advice and service to his clients and has established Heffernan Estates as a leading property service provider in the South East, offering a full range of property services from our offices at 35 Morgan Street Waterford .He is a member of Institute of Professional Auctioneers and Valuers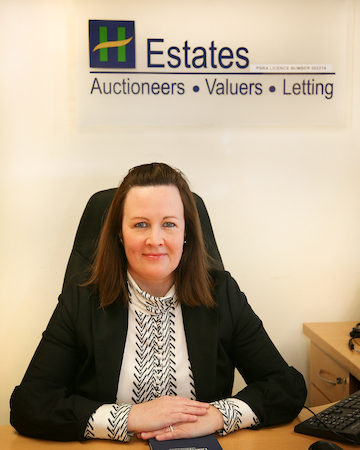 Joanne Kent MIPAV joined Heffernan Estates in 2018 . She has over 20 years experience in both the construction and property industry which includes residential and commercial property sales . She also manages our rental property portfolio. She is a member of Institute of Professional Auctioneers and Valuers. Joanne can be contacted on 087 2630214 or
joannekent@heffernan.ie
I bought a house in Ferrybank through Heffernan Estates and I found the experience very easy and straightforward. I have been renting the house for the past 5 years and use Joanne Kent in Heffernans for an all in package. I find Joanne very efficient, trustworthy and very easy to deal with and I am very happy with the service
T Gleeson
I sold my house in Ferrybank through Heffernan Estate agents…. From the outset I was met by Joanne Kent with a very friendly and professional approach which was both positive and realistic in terms of the estimated price  for my property.    I was very pleased and within a few weeks the property was sold for a reasonable sum…. Everything went very smoothly and the whole process was completed a  in a timely manner without a hiccup.    I was so pleased I placed my late Dad's property with her and again the house was sold within a few weeks… again everything went smoothly without a hitch and again in a timely manner……  I would definitely use Joanne's services in the future as she proved to be very professional and efficient ….
Angela Power
We first contacted Heffernan's in October 2019. Joanne was so accommodating to our situation and was very straight talking and a pleasure to deal with. As there were delays on our side, Joanne was very patient and communicated with the sellers on our behalf and we managed to get the keys of our first home in early 2020. While I dont see us moving, my first call and any recommendations I would make for buying or selling would be to Joanne and Heffernan's. Thank you for everything.
Thanks so much again
Ann Marie & Stephen
Heffernan Estates have been managing my property on my behalf since late 2019. They have been very professional and reliable and any problem with the property/tenants were dealt with/rectified in a timely manner. I wouldn't hesitate in recommending Heffernans.
Edward Murphy, Cork
I would like to express my appreciation for your help and professionalism when dealing with the sale of our house. Even during the restrictions with Covid I knew I could trust you to do your best to have viewings and as it turned out the sale was able to proceed in those difficult circumstances.
M O'Donovan, Cork