Reliable Property Management Service in Waterford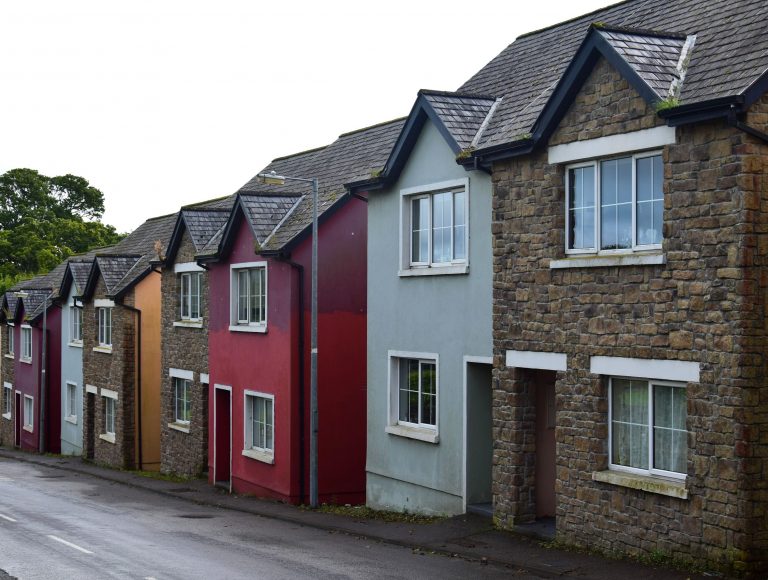 Heffernan Estates provide a comprehensive Property Management Service for residential and commercial properties and Apartment blocks.
For the full breakdown of the property services we provide, Joanne would be delighted to talk you through the details and answer your questions
We'll provide you with a reliable, round-the-clock property management service, acting on your behalf and keeping your tenants contented. We use our extensive experience in the industry to protect your properties while providing perfect customer service to your tenants.
Heffernan Estates has a strong customer service focus for both landlords and tenants. We recognise that the property market is a dynamic one and regularly tailor our services to reflect the constantly changing marketplace.